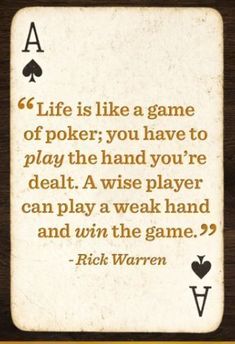 Located on the south bank of the Yarra River in Melbourne Australia, the Crown Casino is a formidable part of the international Crown brand. The formidable 5,489,594 square foot casino was first opened on the north bank of the Yarra River in 1994 and was relocated to the south bank in 1997.
Gambling enthusiasts who visit this establishment will be able to dine at any one of the six restaurants. After having feasted on delectable morsels in the restaurant, guests can make use of the opportunity to shop for premier brands at the multiple shops found in the Atrium entrance of Crown Casino. This casino is renowned for being a convenient destination for visitors as there are multiple travel options available for transport to the casino, as well as, an expansive hotel which provides luxury accommodation.
Crown Casino is well-known for offering its players six main table games. The games that can be played in this venue include Roulette, Pai Gow, Blackjack, Baccarat, Craps and Poker. Poker players will be able to choose their favourite variation of the game such as 3-Card Poker and Texas Hold'em. Alternatively, players could sit back and relax at any one of the 3,500 slot machines that take a wide variety of denominations.