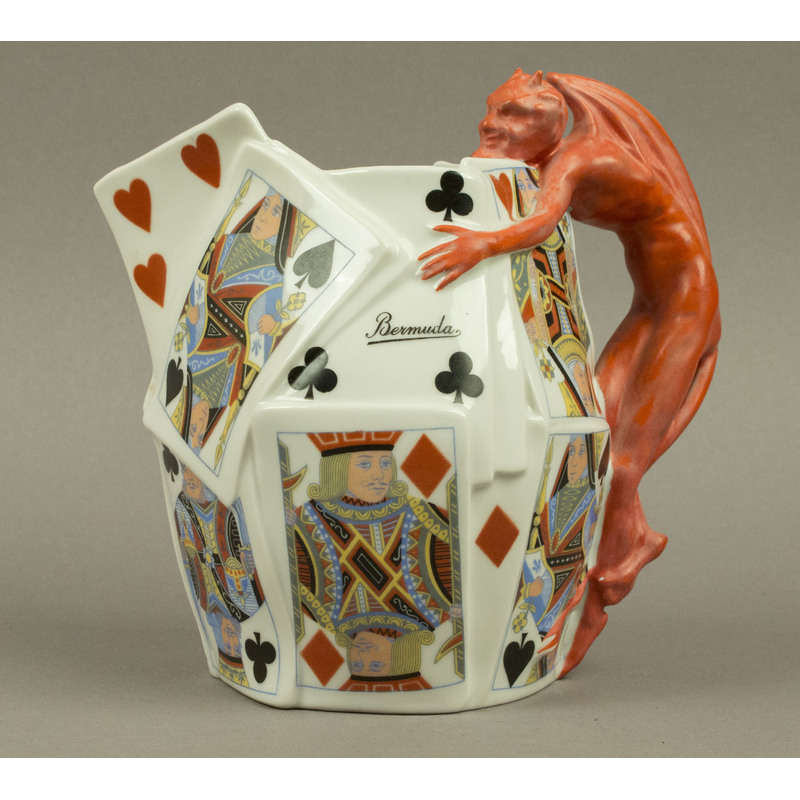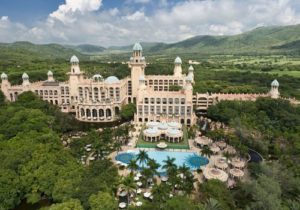 South Africa is a destination that is well known for its diversity in landscapes, wildlife and entertainment options. Gamblers who visit Sun City located in Rustenburg will be able to experience first-hand all three of these benefits. The casino resort was founded in 1979 by casino magnate Sol Kerzner and is now operated by Sun International.
Besides boasting two different casinos in the location, guests at Sun City will also be able to enjoy a range of different restaurants, bars and even a cinema. Make this casino visit one to remember and stop by their entertainment park as well as The Valley of Waves to take advantage of the warm climate. A short drive will take visitors to the Pilanesberg National Park and Game Reserve to catch a glimpse of the big 5.
Visit Sun City and spin the wheel in a game of classic Roulette. Alternatively, visitors can take advantage of their table other games, which include Stud Poker, Mini Punto Banco, Baccarat, Craps or Blackjack. They also have an astounding 850 different slot machines to choose from. Each with a unique theme and jackpot.
Head over to Sun City to enjoy its wide variety of entertainment and gambling options. Which will provide the best gambling experience that South Africa has to offer.